BrainLink mind-directing, headband and BrainLink Lite,mind-directing headband, intelligent hardware products,have been developed under cooperation with an American manufacturer of Brain-Computer Interface. At the same time,the supporting mobile application series, including mind-directing, brain training software, have been also launched,with over 20 products covering education, health and entertainment. They sell well in North America, Europe and the United States, Japan, South Korea and China Mainland.

Industry-University-Research Collaboration
  In order to ensure the scientific integrity of its products and services, Macrotellect has been devoted to the frontier exploration in the fields of neuroscience and brain-computer interface with universities, academic institutions and research institutions worldwide. Some research outcomes have been commercialized in products such as BrainLink and various mobile Apps.
  In 2011, the App "Mind the Ant" was featured as a key research study case in the Serious Game Report of the well-known research institute, IDATE.Macrotellect obtained the National High Technology Enterprise Recognition Certificate In 2013. In 2016, Macrotellect was awarded the first prize in Technical Invention Award by the Ministry of education of China.This award is the highest national honor awarded in the field of science and technology. In 2015, Macrotellect was invested by the well-known venture capital, Shenzhen-Hong Kong Research Institute to strengthen the collaborations of Macrotellect and academic institutions in the field of neuroscience.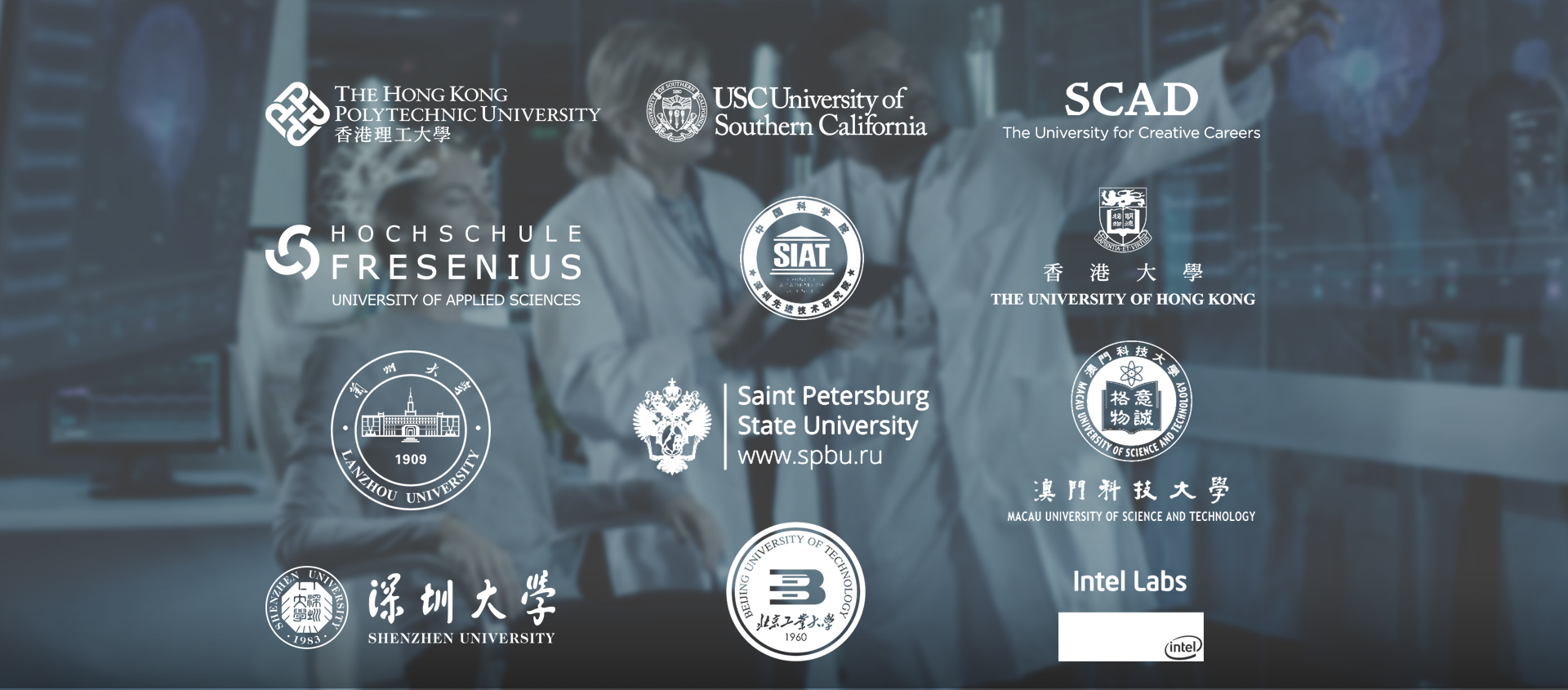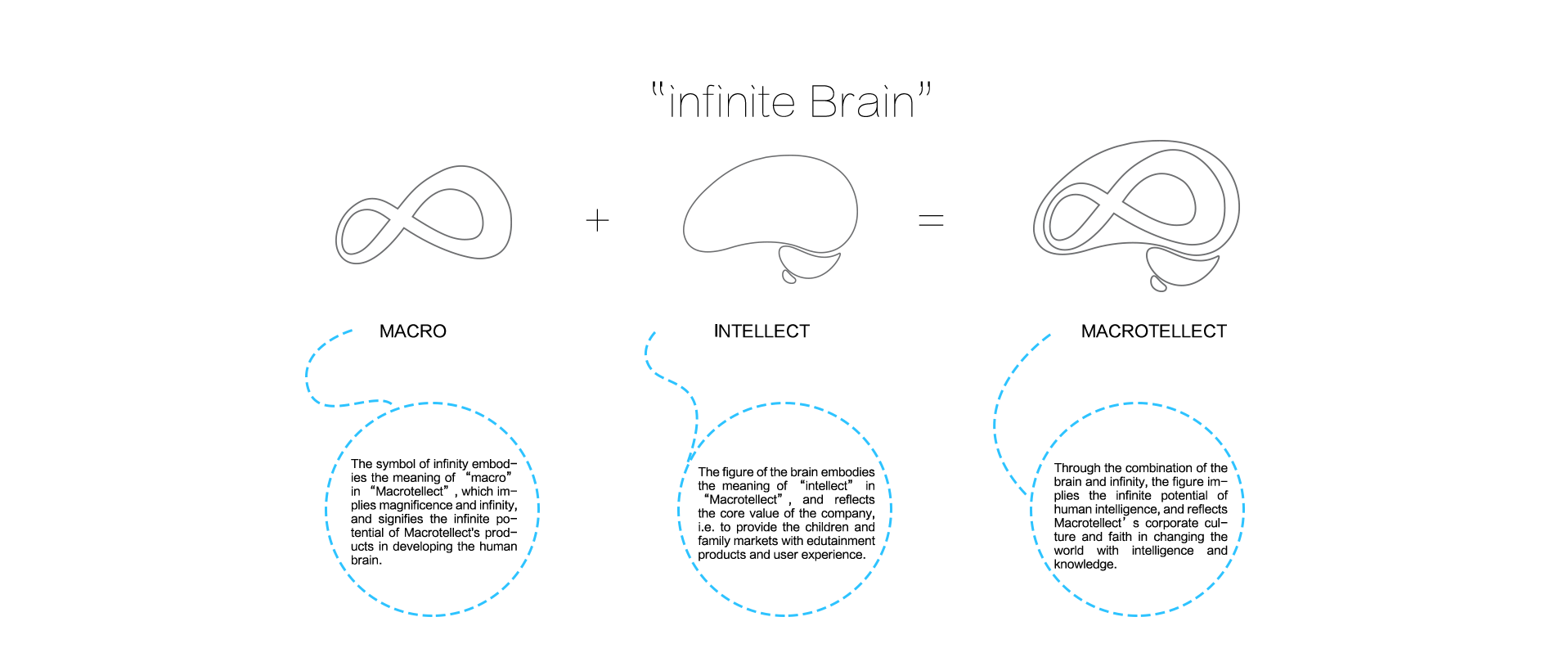 The unique cartoon graphics make the products look dynamic and vivid and refresh the users'eyes.
The cartoon style demonstrates the company's core business in children's education and animation culture,
and its people-oriented business philosophy to grow and create value relaxingly.