About Us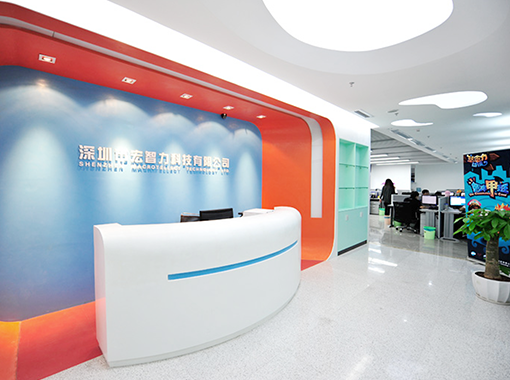 Macrotellect's team of pioneering Brain Computer Interface (BCI)
experts focus on developing products and services that unlock the
brain's potential and help you achieve peak mental fitness. We
have always been fascinated with the unknown abilities of the
human brain. Now, through harnessing this breakthrough medical
lifestyle technology, the unknown activity of the brain is
measurable, quantifiable and can even be trained to improve.

Macrotellect is at the forefront of this life-changing trend, leading
the way as China's first ever company to industrialize BCI.
Our History
2019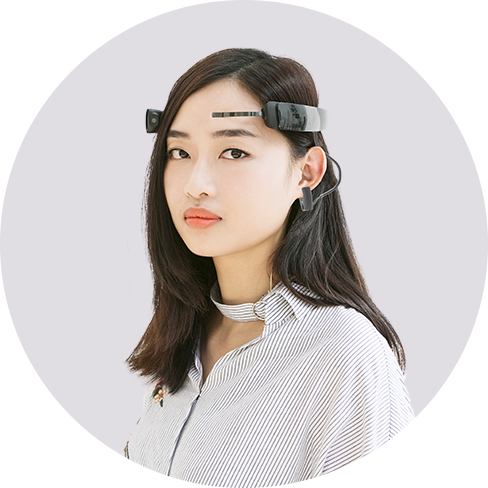 2018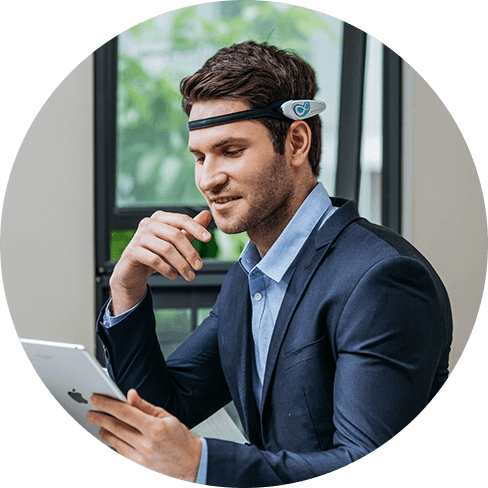 2017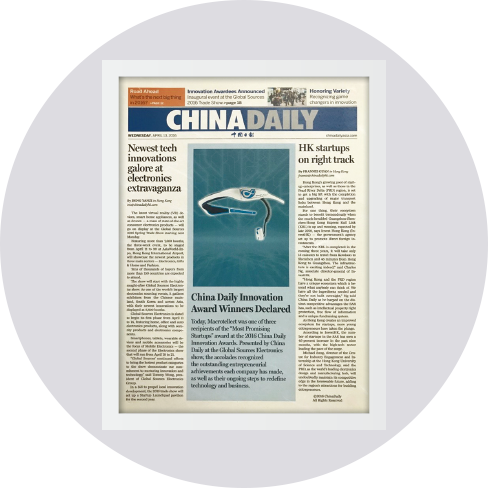 2016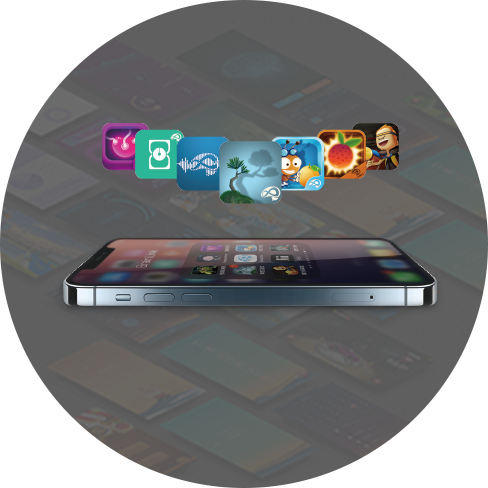 2015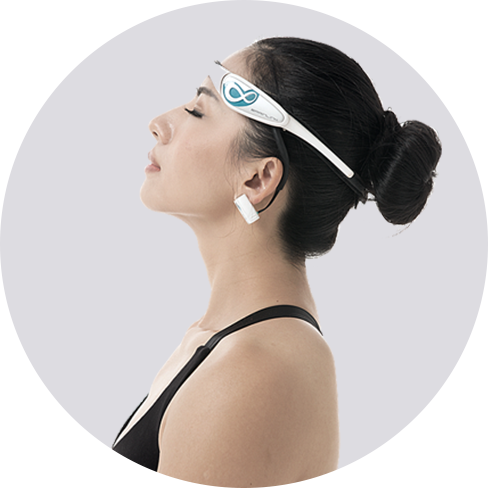 2014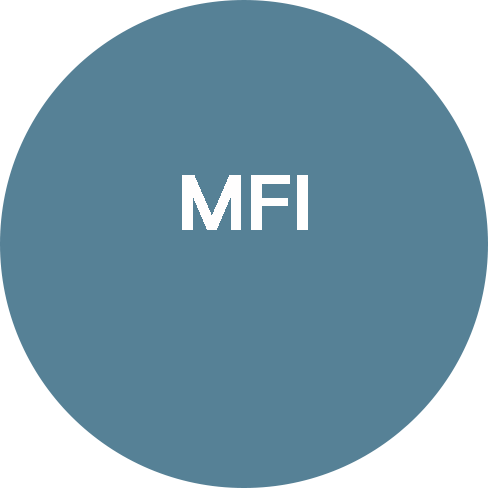 2013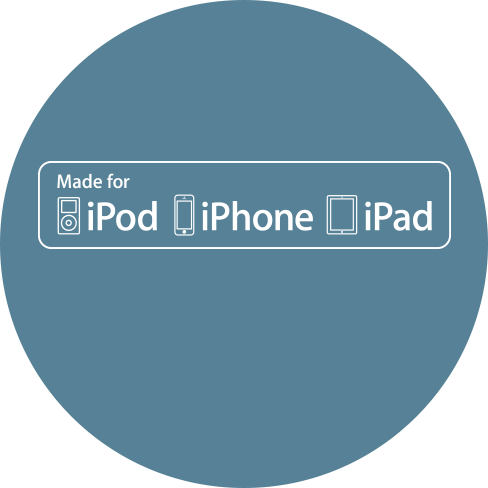 2012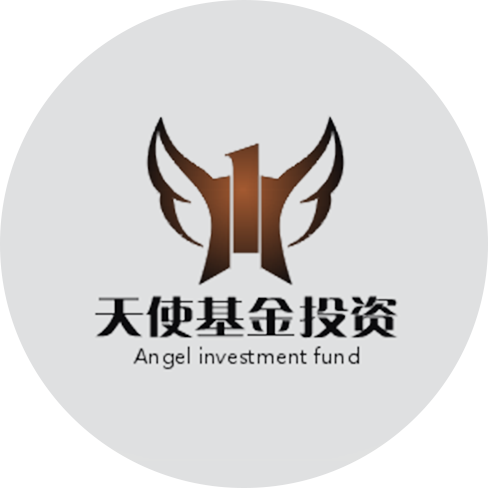 2011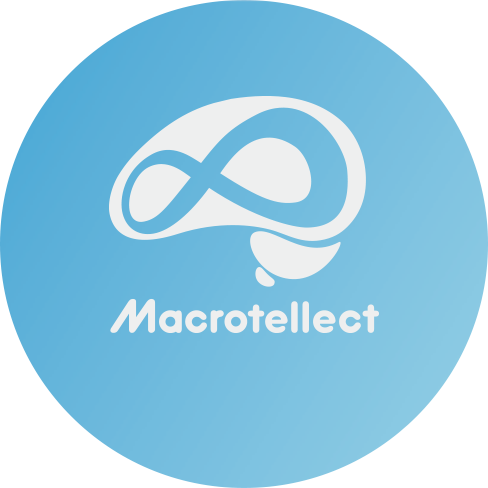 2010


Launched BrainLink Pro V2.0
Qualification & Awards
Receiving various industrial awards and honors since product launch
Becoming a leading enterprise in the field of brainwave intelligent wearable devices in China


Infinite Brain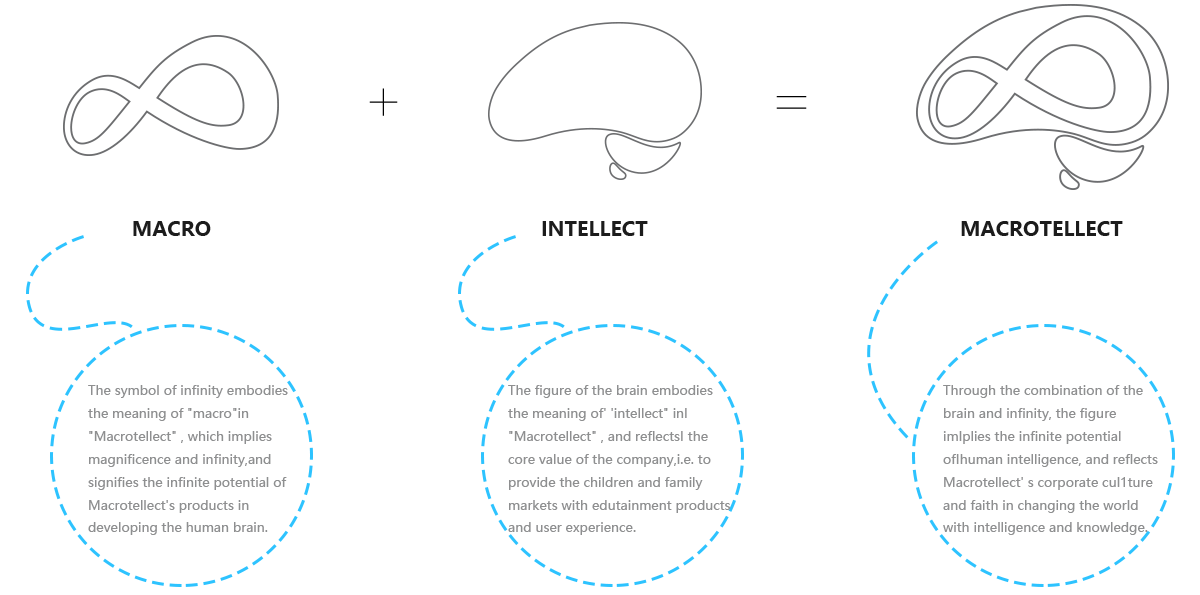 VISION
Our Mission
Enhance the mental fitness and life quality through technology.
Our Vision
Macrotellect strives for becoming:
A frontier integrator of worldwide resources in mental health & wellness
A leading company in neuro-feedback industry
A technology company that is worthy of trust and respect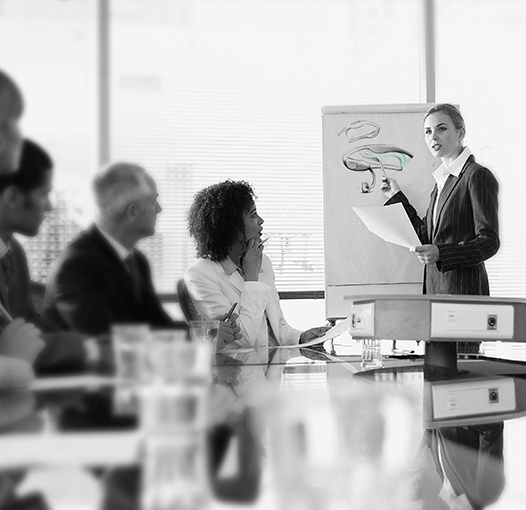 Our Core Values